Chilean playmate reveals she had an affair with Cristiano Ronaldo while he dated Irina Shayk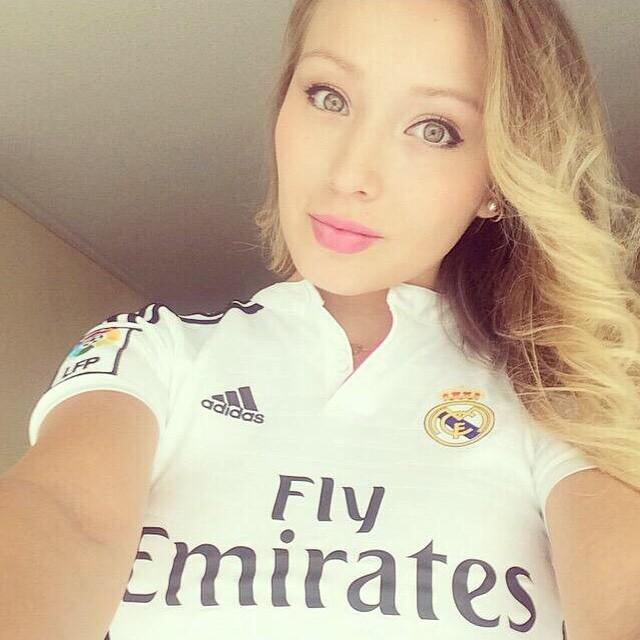 Mexican tabloid Reforma have interviewed a Chilean playmate about her affair with Cristiano Ronaldo.
A few weeks ago, The Sun went to print with allegations that Cristiano Ronaldo cheated on his former girlfriend Irina Shayk.
The Sun prised quotes from 'sources' on why Russian supermodel Irina Shayk broke up with Real Madrid superstar Cristiano Ronaldo.
Noticeably, the Sun fail to carry quotes from either of the party's involved.
Russian model Shayk and Real Madrid star Ronaldo dated for several years, however their relationship broke down around the turn of the year, at the same time that Cristiano's form dipped for Los Blancos.
Irina Shayk has since got together with Hollywood A-lister Bradley Cooper and, seemingly in the comfort of a new man, the beauty has now decided to spill the beans on what went wrong with Ronaldo.
According to the tabloid, Cristiano Ronaldo cheated on Irina Shayk with "dozens" on women.
One of those women, Daniella Chavez, has now spoken to Reforma about her affair with CR7. The paper published quotes from Daniella Chavez saying:
I met Cristiano in November 2014, in the United States. We had already talked by email and Skype; I had to travel for work, and he told me to go for a couple of days.
Cristiano was very shy at first, but when he built up his confidence was quite a man, though still a bit fearful. He loved me, but the idea was not to show it.
I just wanted to fulfill a dream and have sex with him. I love his body.
[Cristiano liked] my face, my breasts and the fact that he had never slept with a Playmate.
Related Article
Comment
.....................
Please
LOGIN
or
REGISTER
To Gain Full Access To This Article